While we were in Florida, I got to spend time with my aunt uncle and cousins.  It's been a while since we've really had the chance to catch up, but it was exactly as old times. They are all as funny, adventurous and genuinely kind as I remember them to be, especially the boys. It's no wonder they've been snagged up by two gorgeous ladies! After a fun afternoon of sightseeing with the entire family, we stopped for a late lunch right across the street from South Beach on Ocean Drive. My aunt asked if I wanted to take pictures of Versace's house and a few of the sights before we left the strip. I love taking travel photos, but I had three gorgeous couples sitting right in front of me – you know how I feel about photographing love.  Forget Versace! Let's take some pictures on the beach! And that's what we did.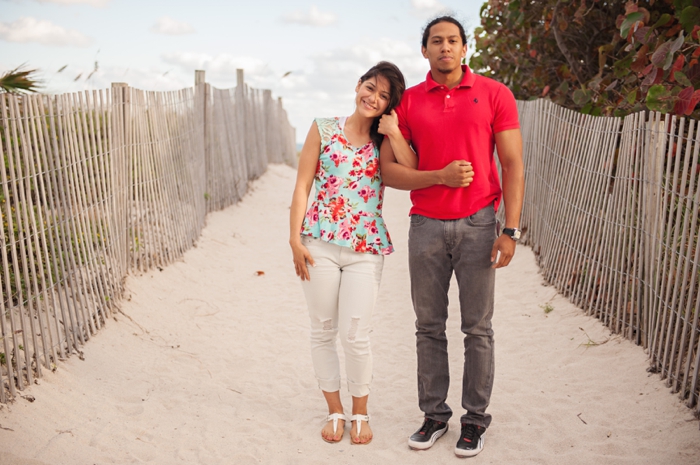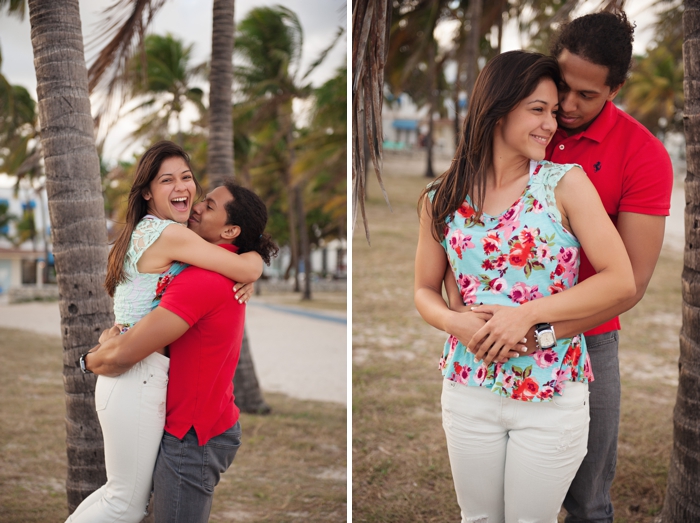 Not sure what I love more about Andrew + Brooke's pictures: the joys of young love or the gorgeous Floridian light!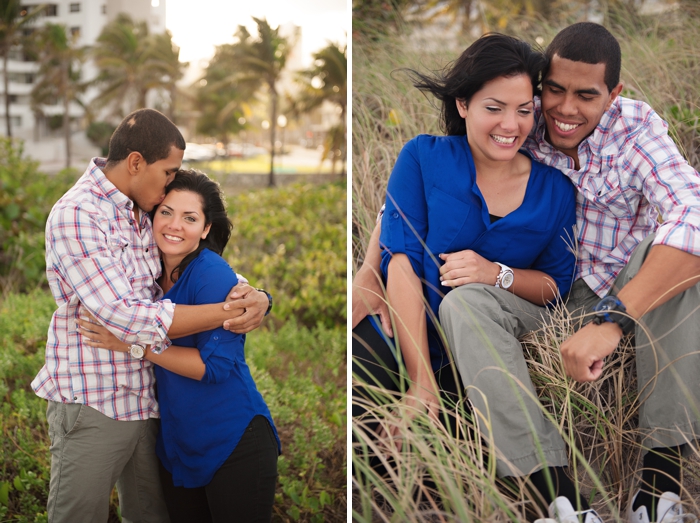 A quick scan of the area and I discovered a sand dune. I love how it gives Edward & Priscilla's set an entirely different feel from the rest.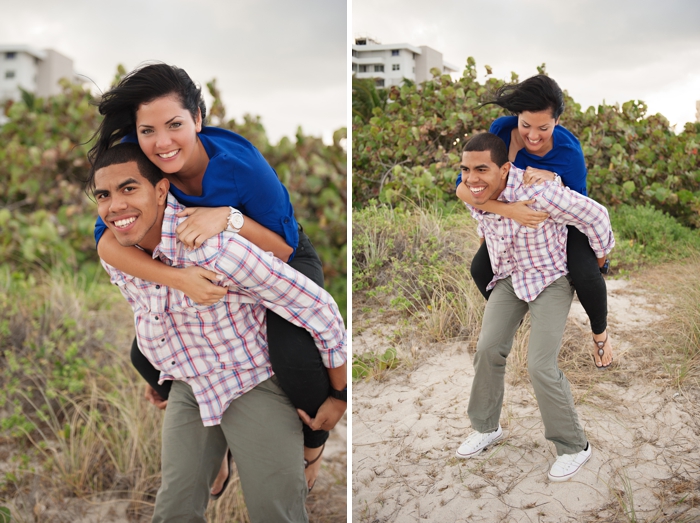 Now the grown folks will show the kids how it's done…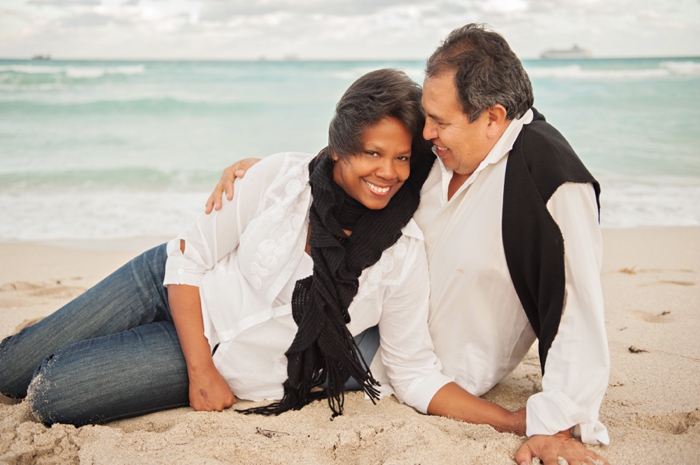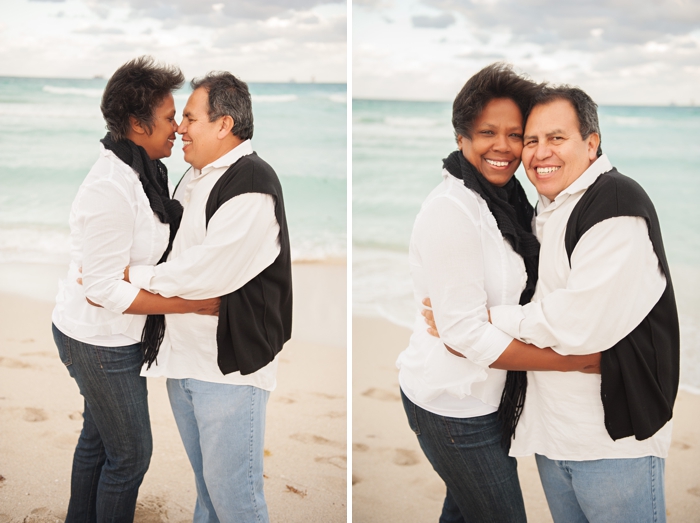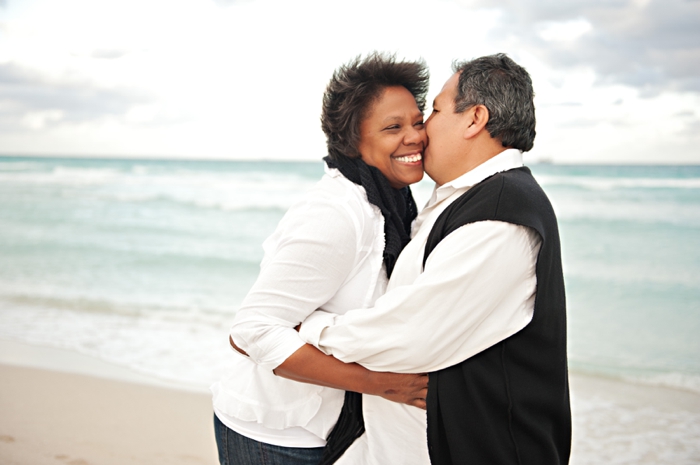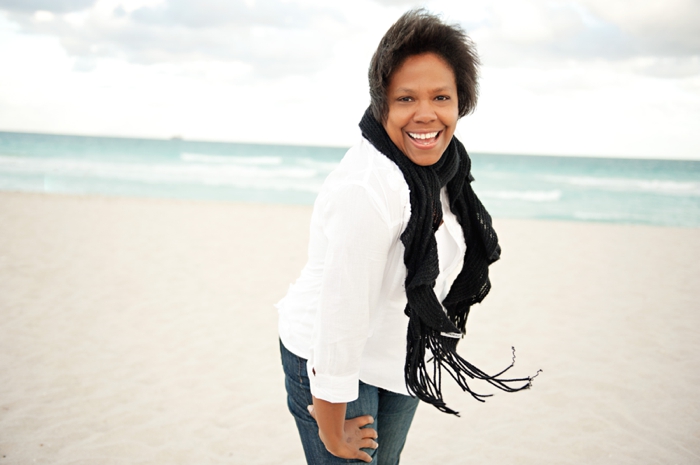 It's a WRAP!