This month's Creativity Project is all about resolutions.
These are just a few of my photography "resolutions" for the year: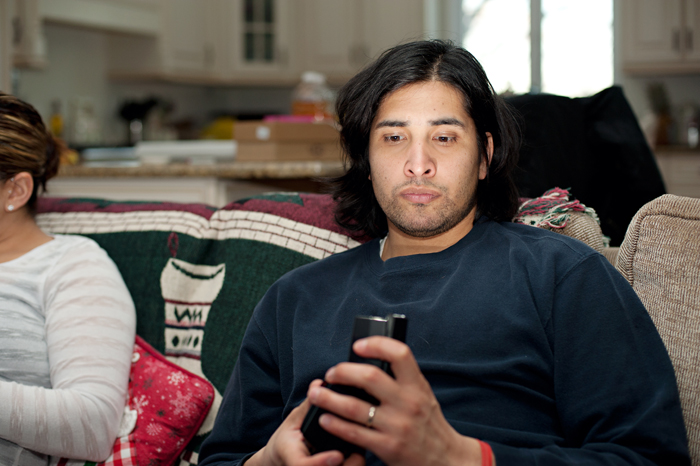 I've survived this long with natural light and bouncing my speedlight.
But now I'm ready to delve into the scary (and exciting!) world of off camera lighting!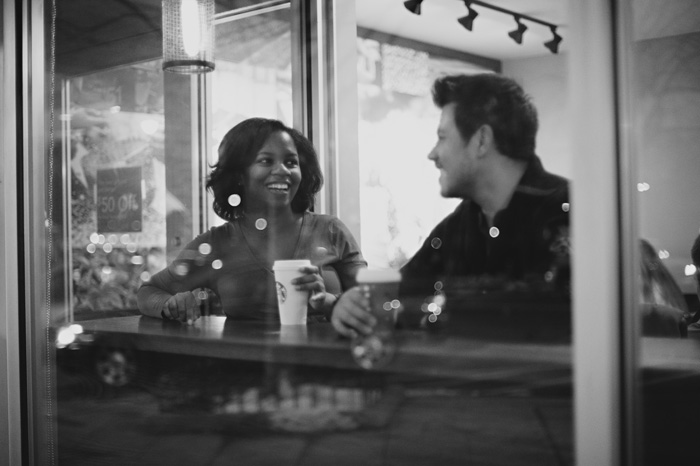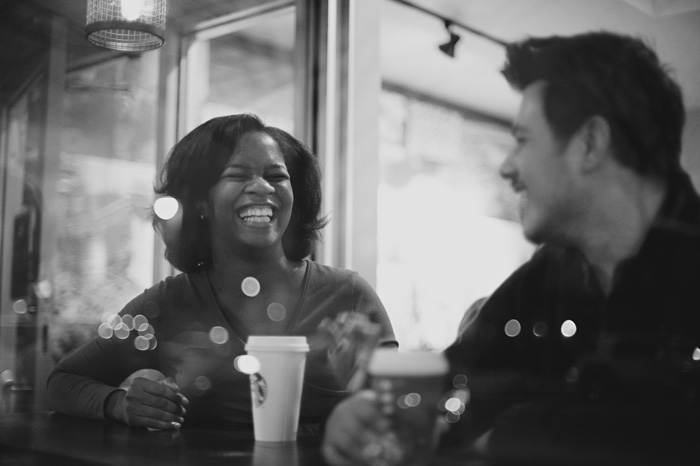 I would also like to practice my storytelling by capturing more candids.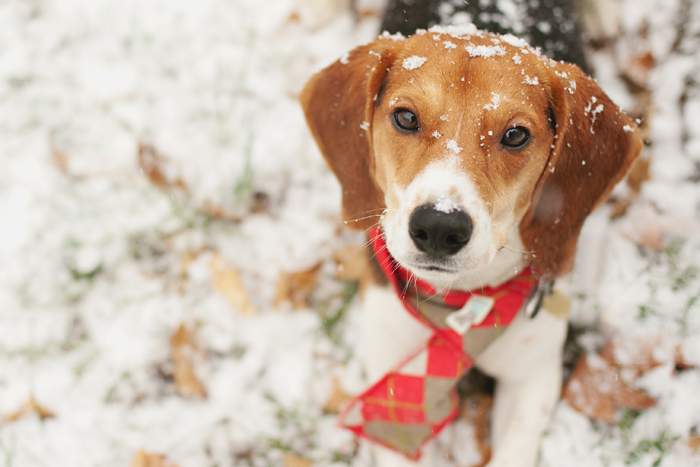 I want to master the closeup.
But most importantly, I don't want to become obsessed with capturing the "perfect" shot
that I forget the really importance of why I do this,
which is to capture  life and all the people that make up this beautiful world we live in.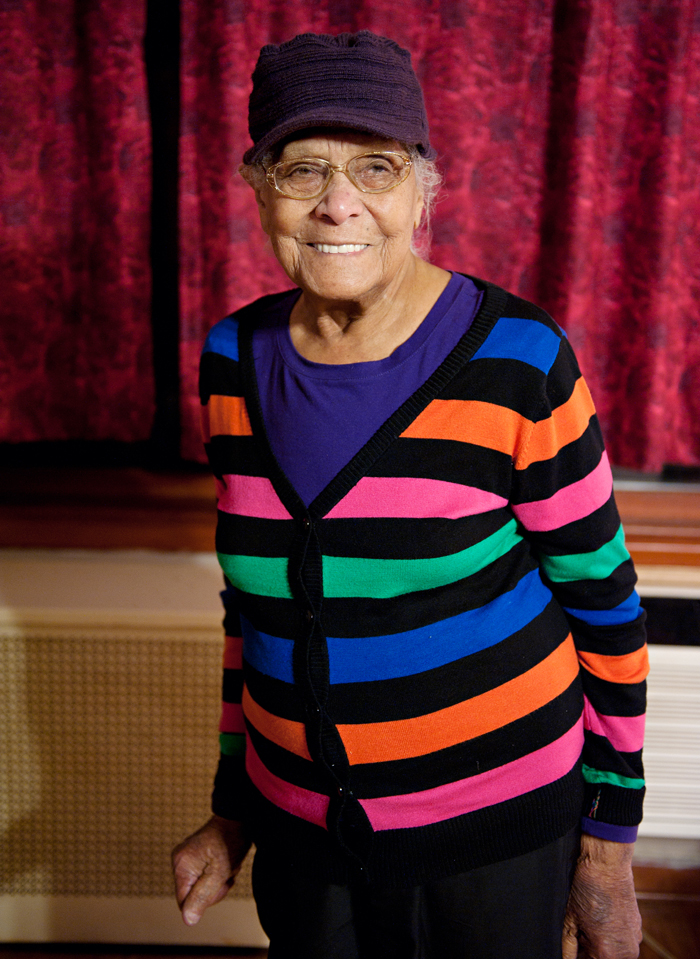 Speaking of beautiful, continue the circle and visit Buckeroomama for her take on this month's theme.