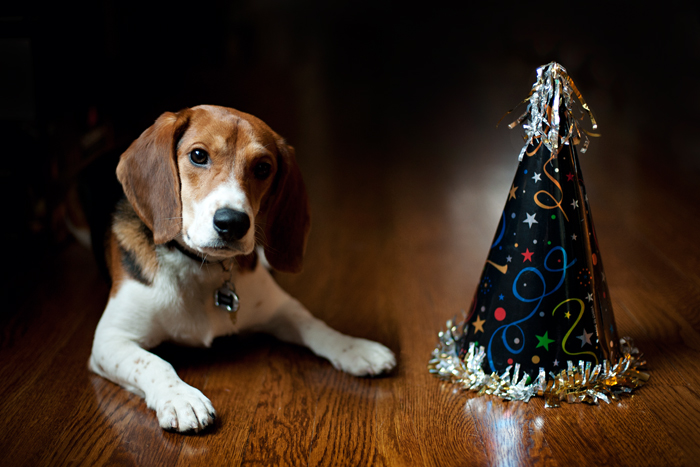 Hope you had a wonderful New Year! I love how ringing in the new year makes us revaluate the areas in our lives where we can most improve.  I don't have many personal resolution for this year except to manage my time a little better so I can do all the things I want to do like: continue working on the house and taking my business and photography to the next level.  Along with getting myself on a definite blogging schedule, there are a few other goals I have for my business and this space in the new year like:
♥ Getting Personal:  I love that my business continues to grow with every passing year, but my personal photography projects and posts have suffered because of it.  I am hoping that resuming as contributor to Communal Global and continuing the monthly Creativity Project circle will help jump start that desire to start shooting just for fun again.
♥ Behind the Lens:  I want to continue doing photography tip and tutorial posts for other photography enthusiast, as well as "behind the scenes" posts. I don't consider myself an expert, but I do enjoy learning new things and spreading that knowledge whenever I can.
♥ Going USB:  Because everyone has an iPad these days (except for me of course!) and because CDs are practically becoming obsolete, I've decided to make the switch to USB  for presenting digital images to clients. More on that soon!
♥ New Site:  My  actual website doesn't get nearly as much love as my blog and is in desperate need of "sprucing up".  I'm going to work on bringing my portfolios up to date with my most recent work and give the whole site a fresh new look.
♥ Social Media:  If you look to your left, Twitter is no longer on the list of social media sites where you'll find me. Now you can find me posting regularly to:  Facebook (for business/ photography related posts), Instagram (for personal photos) and Pinterest (where I collect ideas, inspiration, tips/ tutorials and everything in between).
Do you have resolutions or goals for the new year?