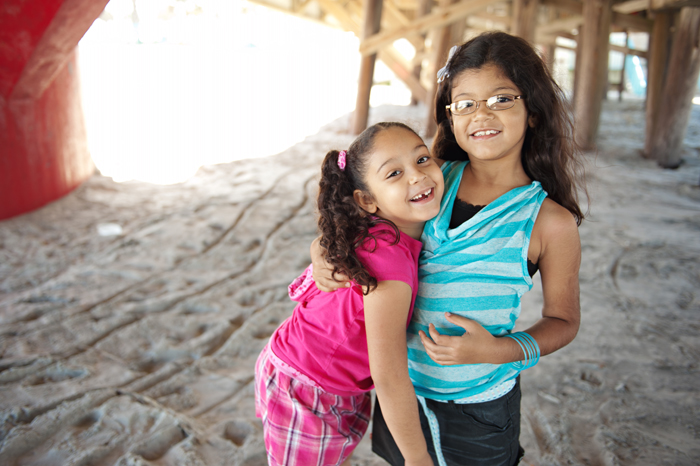 Today we're still enjoying the sun, beaches and gorgeous weather in Florida.
We're having so much fun that we're thinking of extending our trip a few extra days just to enjoy it a little longer.
We've visited with family (including my two nieces pictured above!), friends and even canine pals.
We're in absolutely no rush to get back to reality…or the cold!
Please join us "Today" – wherever you are in the world – and link up with Communal Global!