It's amazing to think that I photographed Alina almost two years ago and now she is driving, dating and officially off to college! Seriously, where does the time go?! Despite feeling old (it's been 12 years since I was in her shoes), I enjoyed photographing her during this new stage of her adolescence – an older, wiser and if possible, even more beautiful version of her former self. We spent a lovely evening in Madison, NJ taking pictures and chatting about the many adventures that await her in IUP. She kept insisting that unlike her younger sister Jocelyn, she's terrible at having her picture taken- I beg to differ!  She has a style and charisma all her own. Just take a look…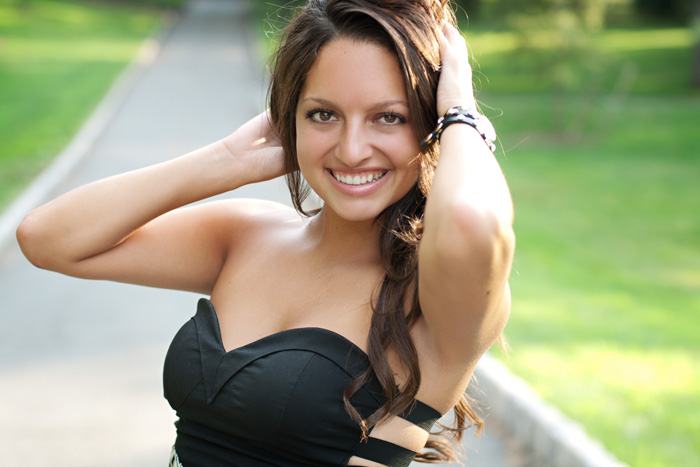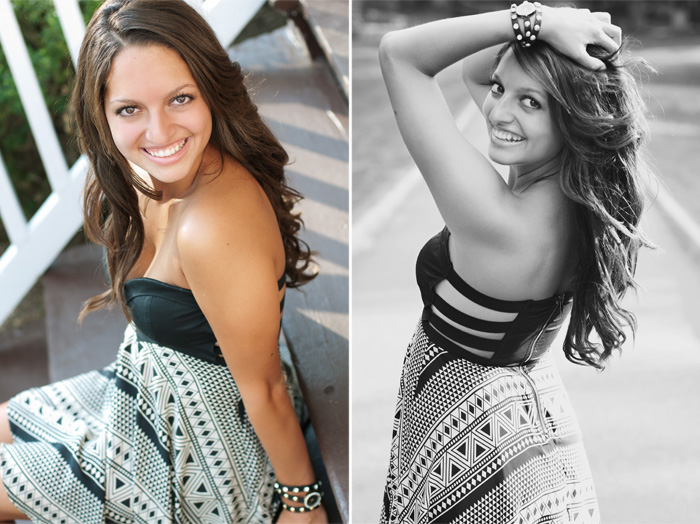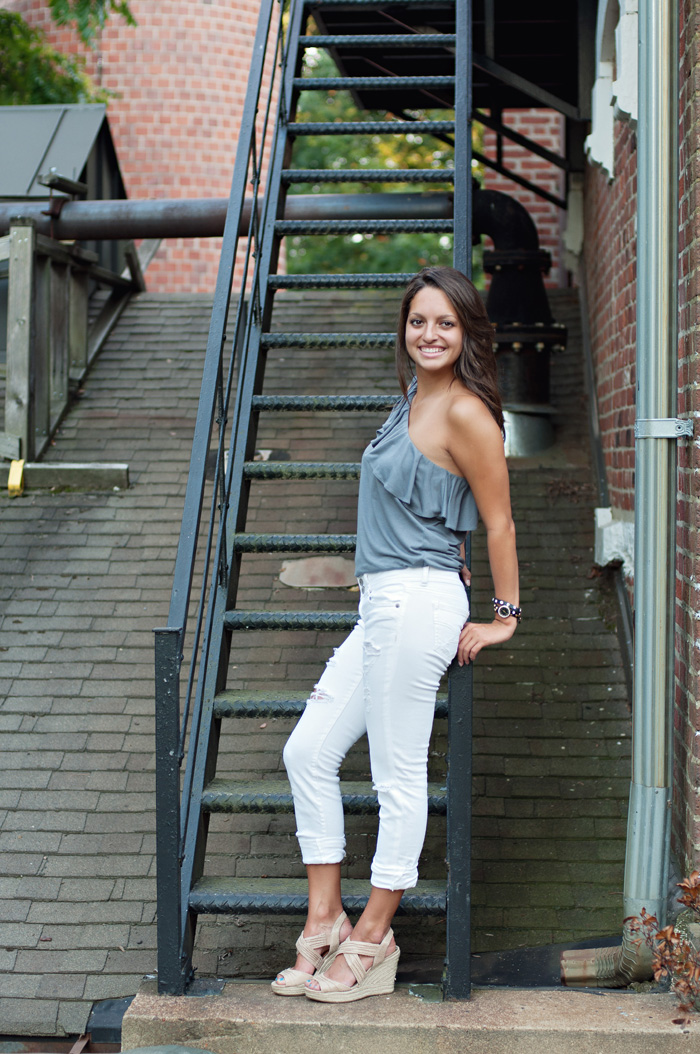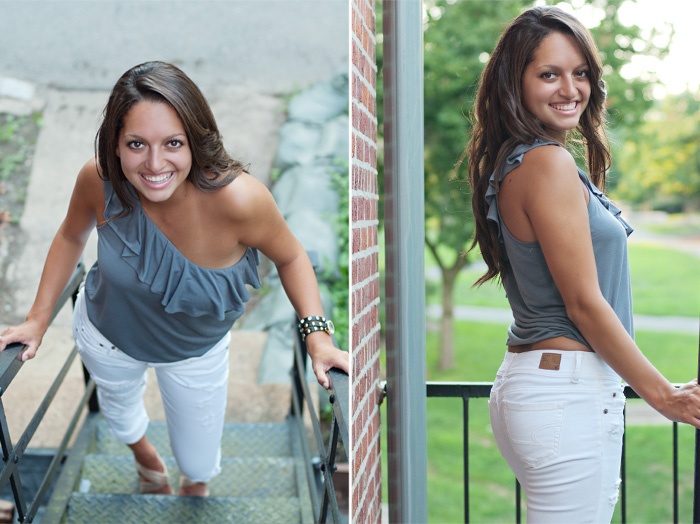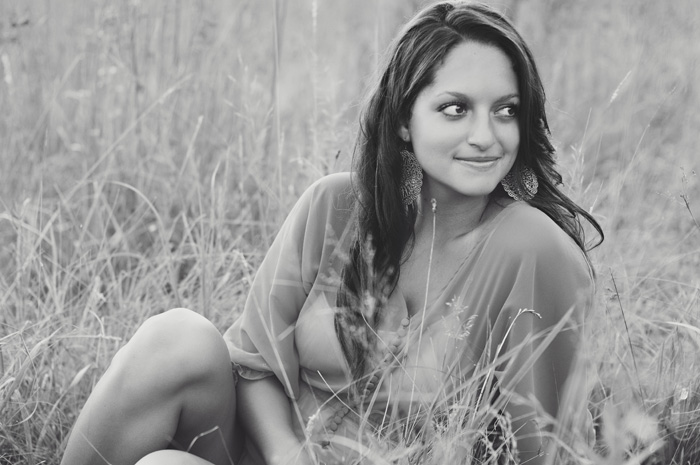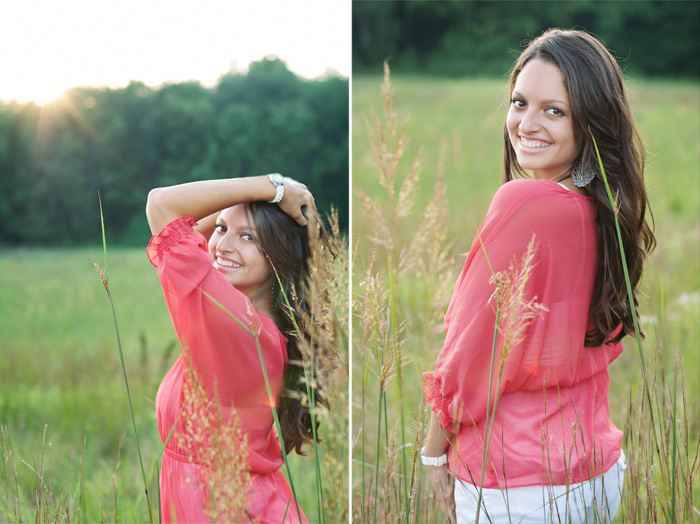 And a few more showing her team spirit.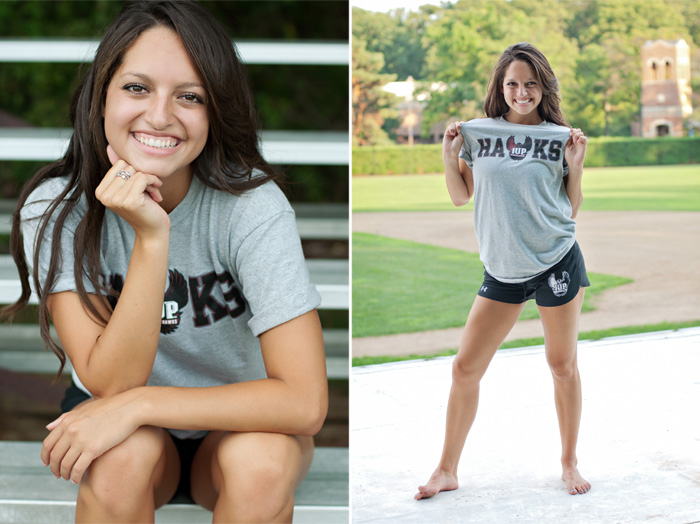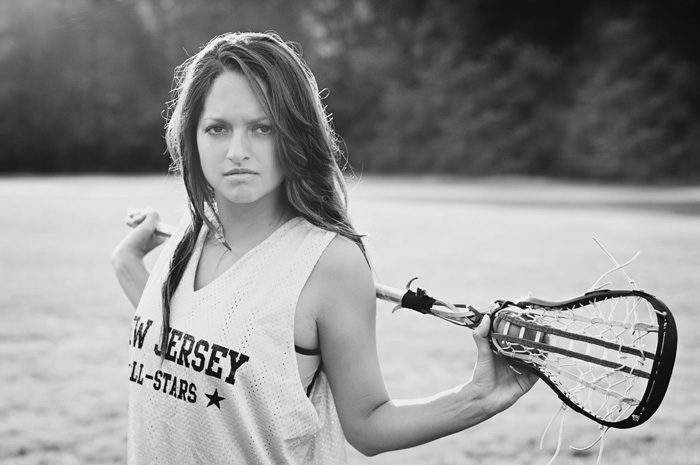 **If you're a senior, now is the perfect time to schedule your senior session during our September sale! Email us for more information.