Mindy of Freckles & Dimples Photography and I met two years ago at a photography workshop. Since then I've journeyed from hobbyist to starting my own business and Mindy has been cheering me on every step of the way, as a supporter and friend, even entrusting me with the task of photographing her own family back in 2010! As my business continues to evolve, I've considered the possibility of breaking into the wedding photography market, but it's a decision I did not want to take lightly.  I wanted a partner: someone with a similar shooting style, business philosophy, whom I admire and respect and who would continue to challenge me to be a stronger photographer in this highly competitive industry. I found all these things and more in my dear friend Mindy.  So it's with great excitement that I announce our wedding partnership: Kiss Me, Kiss Me Studios.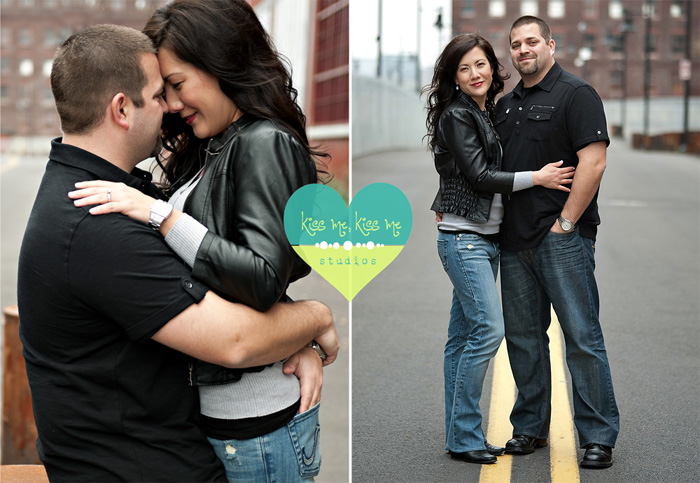 In case you're wondering, Mad Hearts Photography is not going anywhere! Both Mindy and I are still maintaining our individual portraiture and event photography businesses (Mindy is based out of Lehigh Valley, PA and I'm in the Northern New Jersey/ NYC),  but we are now officially available for wedding clients in both the Pennsylvania and New Jersey/ New York regions! We'd love for you to follow our exciting new venture here.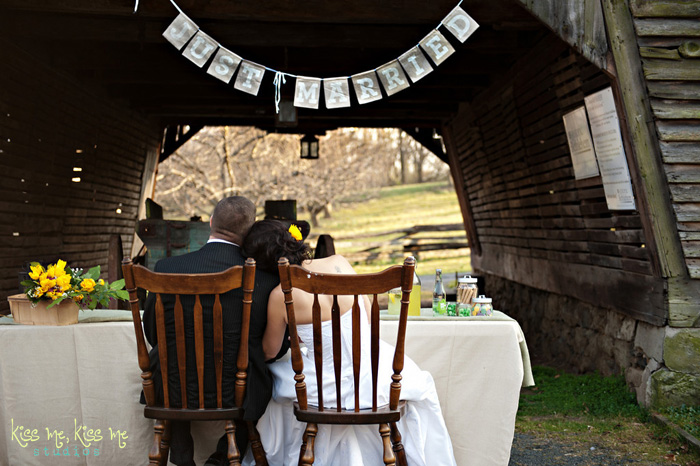 *Enjoyed the sneak peek? Expect to see more images from our first promotional engagement/wedding stylized shoot very soon!