When I talk to my clients in preperation for a session, I always emphasize the importance of looking and feeling your best the day of the shoot. This involves picking the right outfit, shoes, accessories and today's focus: makeup.  Now I'm probably the person least qualified to talk makeup (my routine takes all of 5 minutes …and that's when I'm trying!), but I have seen what works – and doesn't – behind the camera.  For starters, don't feel like you have to splurge on a professional makeup artist in order to look your best.  With just a few little makeup tips, you will shine on the day of your shoot. Here's how:
• Less is more when it comes to your skin. Hydrate your skin with a good moisturizer the night before and morning of your session. Believe it or not,  blemishes are fairly simple to remove in Photoshop, so don't go overboard on foundation. I prefer the look of tinted moisturizers (like this one by Laura Mercier) because they provide a nice glow without covering the texture of your skin.  If you want extra coverage, target problem areas with a bit of concealer/ foundation.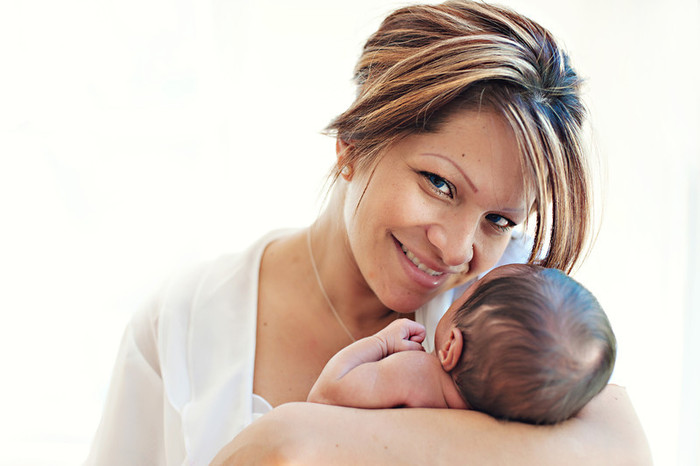 • Bring the focus to your eyes. Just don't go overboard with too much eye makeup. Putting shimmery eyeshadow on your eyelids and brow bone enhaces your eyes for a wide-eyed effect. Try curling your lashes and topping it off with one or two coats of lengthening mascara for a natural look.
• Keep you lips moisturized. Flattering lip colors vary on everyone, but moisturized lips are essential across the board – this goes for guys too.  And unlike blemishes, chapped lips are a little harder to fix when editing.  So keep a chapstick or lip balm handy (like Rosebud Salve) for the picture perfect pout.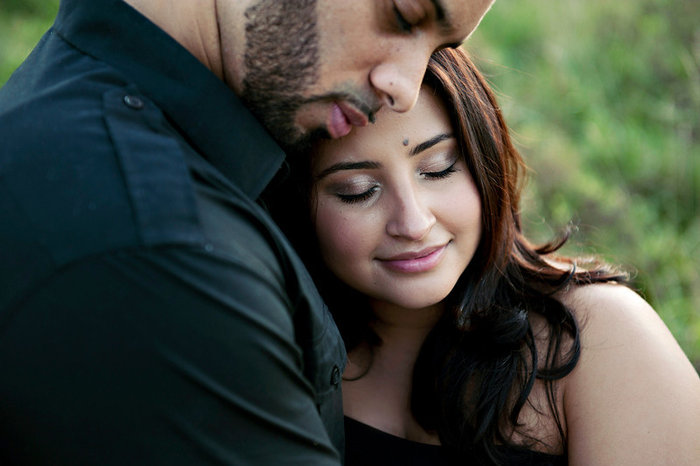 • Consult with your photographer. Makeup can vary drastically depending on the "look" you're going for in your photos.  A hip urban session may benefit from more dramatic makeup as opposed to a  ethereal maternity shoot. So talk with your photographer about what you want for your session and together, work on a makeup look that's right for you.
• Polish your look with proper grooming.  Ladies make sure that you take care of any stray hairs on your face and wax/tweeze/thread your eyebrows before the session.  For guys, a fresh haircut and shave (or trim for scruffy/bearded fellows) will help you look your best the day of your shoot.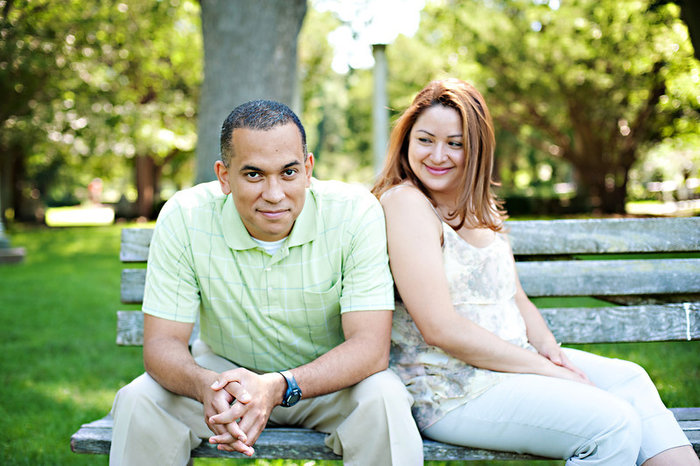 • Now take everything I said and forget about it!  At the end of the day, only you know what works for you. Sure these are some universal tips, but the whole purpose of a photo shoot is to have fun and feel your best – and that can only happen if you feel comfortable in your skin.  Do what makes you feel beautiful because  if you feel fabulous, it will shine through in your photos!